We insure creativity
Flap?

For sure!

Insure your next film project quickly and easily.
Film insurance
explained in a film
In just 3 steps
your film is coverd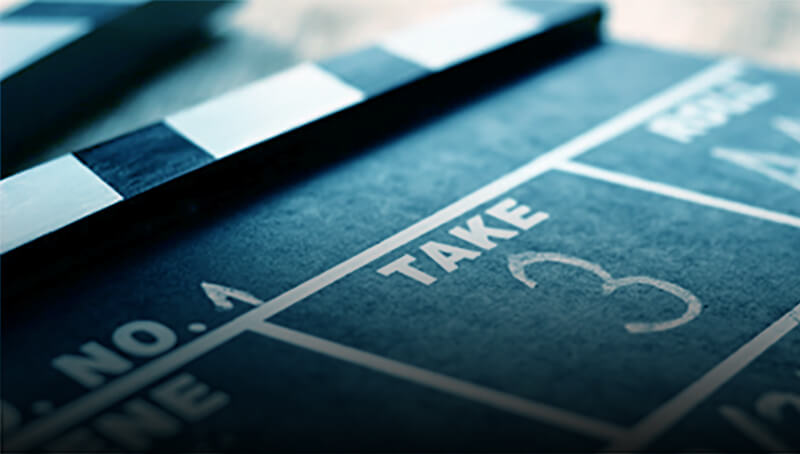 quick quote
Your timing is again tight. Directors interpretation, shootingboard, staff options are in place - but there's one thing missing: an insurance. Where do you get the costs in a hurry? Quote here immediately.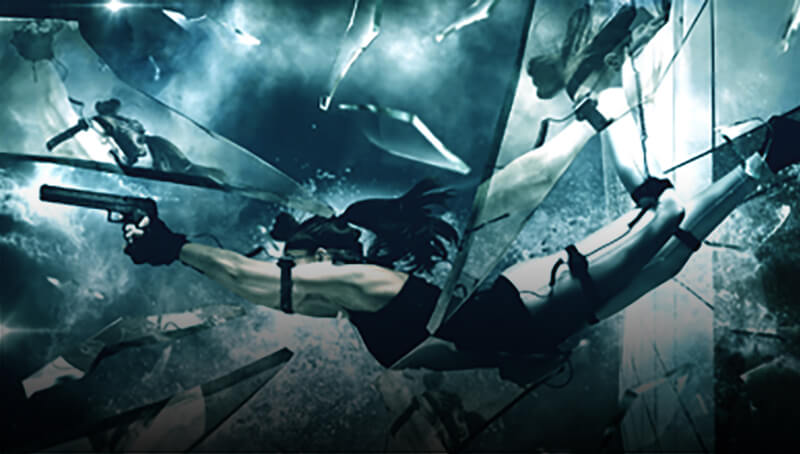 Offer
You want to check the final rate again or have it approved by your boss? Simply save your complete offer. After logging in, you can change or add to the options at any time - or complete the deal directly.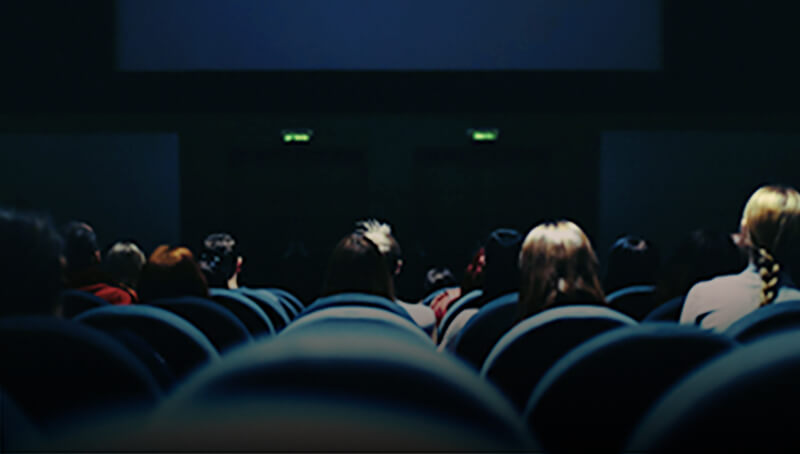 Deal done
To get your film insured: Complete the details and choose your payment method. Your movie is safe and your ass is saved. What a happy end.
Coverage by experts - be it studio, on location or animation.
With Covermyass, you can get your first quote quickly and easily. If the rate and conditions are fine for you, you can take out the final insurance just easily. Whether 1 or 20 shooting days, whether studio or South Africa. Who guarantees this security? The Covermyass staff is made up of experts who have been in the business for many years and want to create a modern online offer. In the event of damage, our insurance partner Circles Group SA in Luxembourg, a major player in the film business, covers the case.
Start your quote
Film insurance
made easy
The customer is pushing. The cost estimate has to go out. But the insurance issue is still open. Who will get his ass kicked later if something happens? Let it not you and rely on Covermyass:
We secure your project in case of production downtime costs, loss of data media (image and sound) as well as damages caused by third parties (e.g. actors, lighting technicians, etc.).

We offer decades of experience in the coverage of small and large film productions as well as in claims handling.

Behind Covermyass are experts who have been in the business for many years and want to create a modern online offering. The insurance partner in the event of damage is the Circles Group SA in Luxembourg, a respected adress in the film business.
Strong films have surprising twists. Don't let that happen with your insurance.
We're not just insurance people, we know the producer's job. Our team consists of people who have produced many films for advertising, documentaries, social media or moving image content. We know the time pressure. We know the sensitivities of clients. And we know that in the event of damage, uncomplicated and direct processing is the most important part. That's why we are available 24/7.
Start your quote