Event insurance
Insuring an event

is not a theatre.

Insure your next event quickly and easily.
Protection from experts - whether liability, weather or personal failure
With Covermyass you get your first "quote" quickly and easily. And if the tariff and conditions suit you, you can take out the final insurance just as quickly and easily. Whether opera or jungle, whether 1 or 20 event days, whether mega concert or dream wedding. Who guarantees security? Behind Covermyass are experts who have been running the business for many years and want to create a contemporary online offering. Equipped with a high drawing clearance. In the event of damage, the insurance partner is Circles Group SA in Luxembourg, also a large company in the event business.
Start your quote
In just 3 steps
your event is insured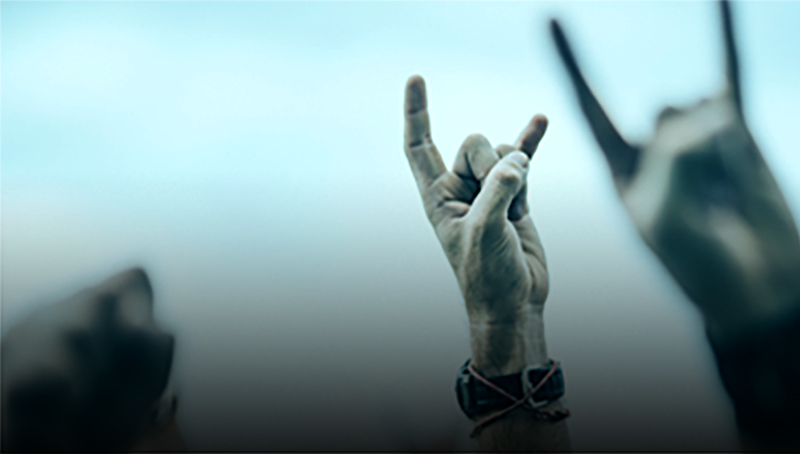 01


Quick calculation
Your timing is tight again. Artists, DJs, schedule, staff options are set - there is something else: the insurance. Where do you get the costs for it now on the fly? Request an offer here.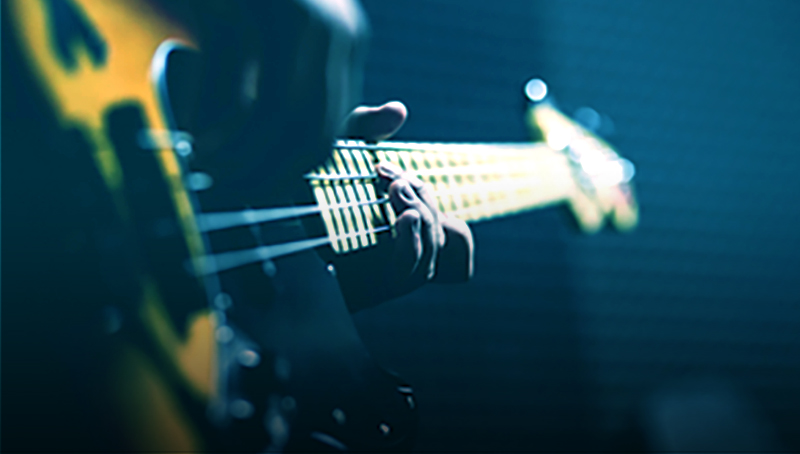 02


Offer
Would you like to check the form again or have it approved by the boss? Simply save your complete questionnaire.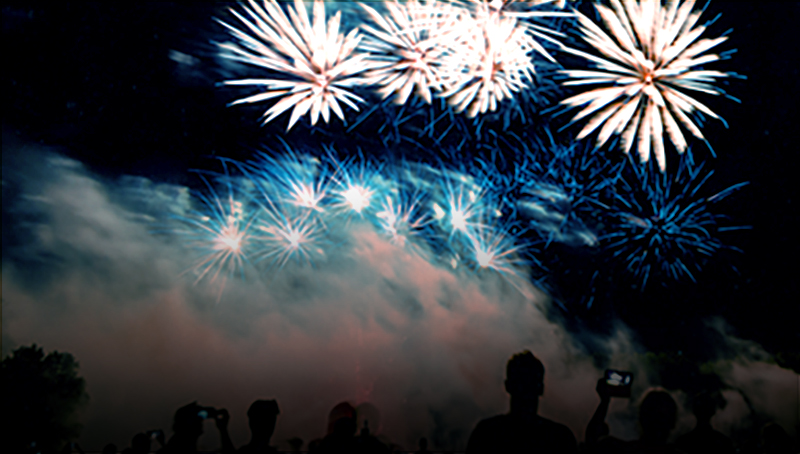 03


Deal done
So your event is insured: the team will contact you within 48 hours with an offer, which can be customized and completed. And saved your ass. Happy end.
Event insurance
is that easy
The location is set. The band has agreed. Ticket sales are starting. Only the post for insurance is still open. But whose ass will be busted later if something happens? At least not you, because you can rely on Covermyass:
We secure your event in the event of downtime costs, e.g. due to people, political risks or bad weather, as well as damage caused by third parties (e.g. actors, lighting technicians, etc.).

We offer decades of experience in securing small and large events as well as in claims settlement.

Behind Covermyass are experts who have been doing the business for many years and want to create a modern online offer. The Circles Group SA in Luxembourg, also a well-known player in the film business, is the insurance partner in the event of a claim.
The event manager is always the ass. But not with insurance companies.
We're not just insurance fuzzies, we know the Event Manager job. There are people in our team who have a lot of experience with huge events such as concerts, festivals or stage shows. We know the time pressure. We know the sensitivities of our customers. And we know that in the event of damage, uncomplicated and direct processing is the be-all and end-all. That's why we're available here 24/7.
Start your quote